Sinks
Keystone Granite is proud to offer a full-line of sinks to all our customers.
Working with multiple plumbing and sink distributors, we have secured some of the highest quality sinks at the lowest possible price.
Please contact our office or your sales representative for pricing.
We can also special order many other sinks, if you would like more information, don't hesitate to contact us!
---
Stainless Steel Kitchen Sinks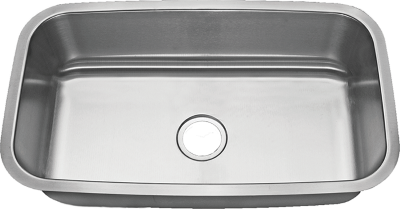 Single Bowl
Sink Specifications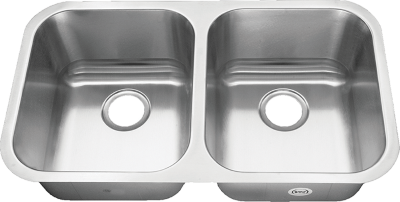 Double Bowl 50/50
Sink Specifications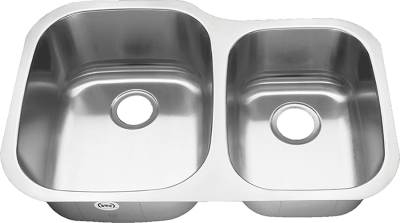 Double Bowl 60/40
available in reverse
Sink Specifications
---
Blanco Siligranit (Composite) Kitchen Sinks
Available in 8 colors!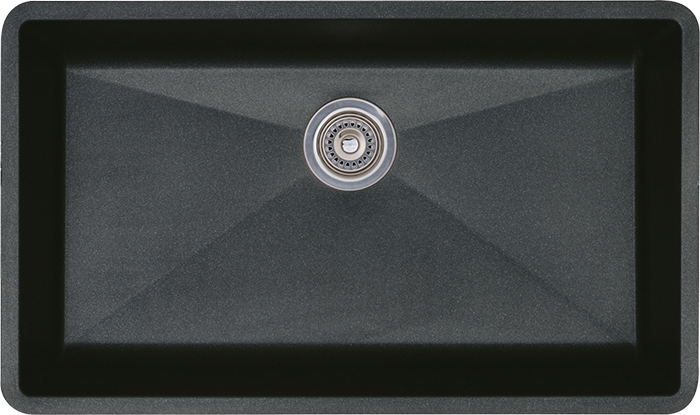 Precis Super Single Bowl
Sink Specifications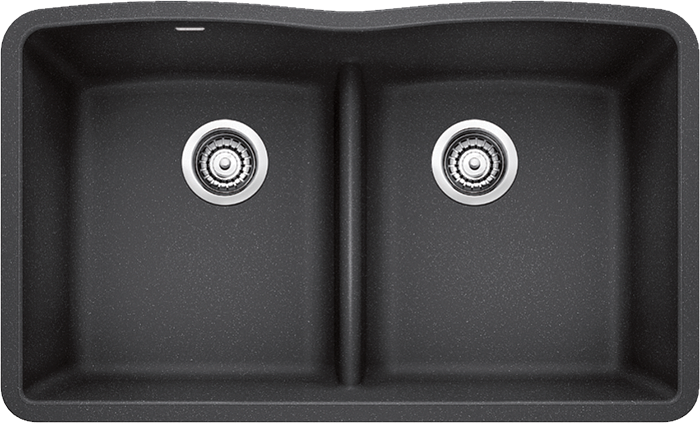 Diamond Double Bowl 50/50
available in regular and low-divide
Sink Specifications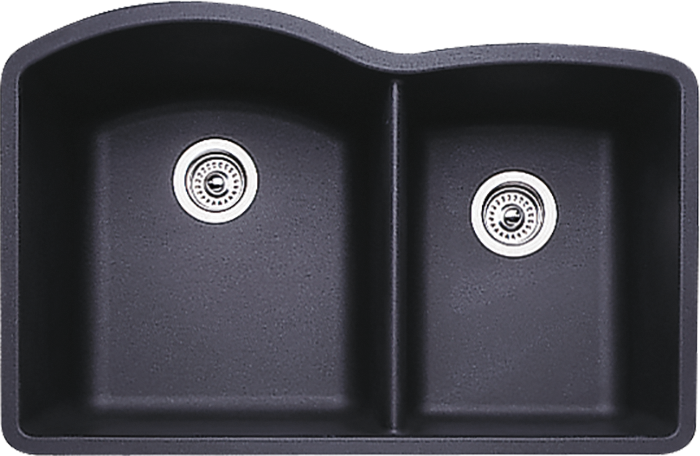 Diamond Double Bowl 60/40
available in regular and low-divide
Sink Specifications
---
Stainless Steel Bar & Utility Sinks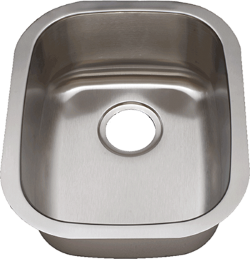 Bar Sink 15" x 18"
Sink Specifications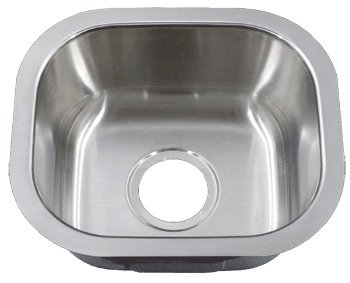 Small Bar Sink 15" x 13"
Sink Specifications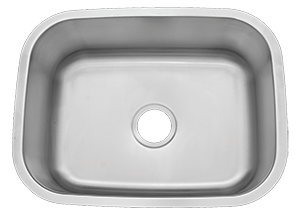 Utility Sink 23" x 18"
Sink Specifications
---
Vitreous China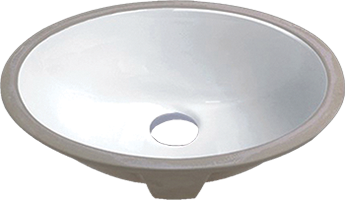 Oval Vanity 17x14
Available in white or bisque
Sink Specifications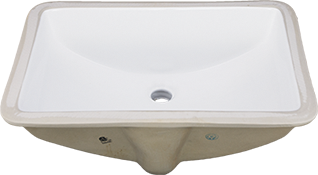 Rectangle Vanity 18x12
Available in white or bisque
Sink Specifications